That is all.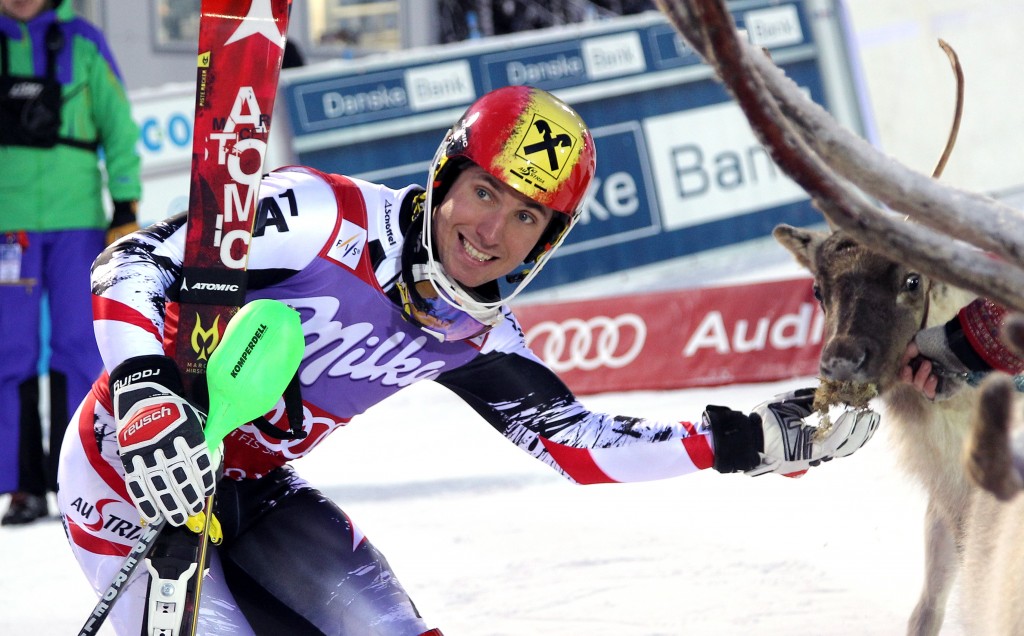 Your reindeer doesn't like you.
I know those thanksgiving camps are starting to gear up. I see the instagrams from Copper and Vail. Send the slalom ace some stuff. Lord knows Universal Sports (recently uploaded: Soelden) and Alpine Press (recently updated: ...crickets...) aren't gonna help the blog game.
theamericanmob@gmail.com with that good stuff!